The Nature of Real Estate is a learning facilitation company that helps REALTORS® on their journey to excellence.
We don't teach lead gen because when you are good, you don't need to bug, bother and push your social sphere to do business with you.
We encourage an authentic, genuine and natural approach to real estate sales. What we do as REALTORS® matters and can have an incredibly positive impact on peoples lives.
This approach is a huge diversion from the traditional real estate training that is all about lead generation, tricky sales techniques and heavy handed closing.
By taking the time to build high quality communication skills, negotiation skills and human connection, you can build a very successful real estate practice that you can feel proud of and enjoy every day.
And I get that this might not be for you.
"Suze's coaching has had an immeasurable positive influence on me and my business. Since starting with Suze in 2017 I have more than quadrupled my business and made Re/Max top 100 worldwide for 2020. And 2021.
Suze has helped me to develop strong listening techniques, leading professional practices, razor sharp strategies and positioning techniques…..all while emphasizing the important of self-care and a family first attitude.
I would recommend Suze to anyone looking to take their career and life to the next level."
Mike Majeski, Re/Max Specialists, Majeski Group INC.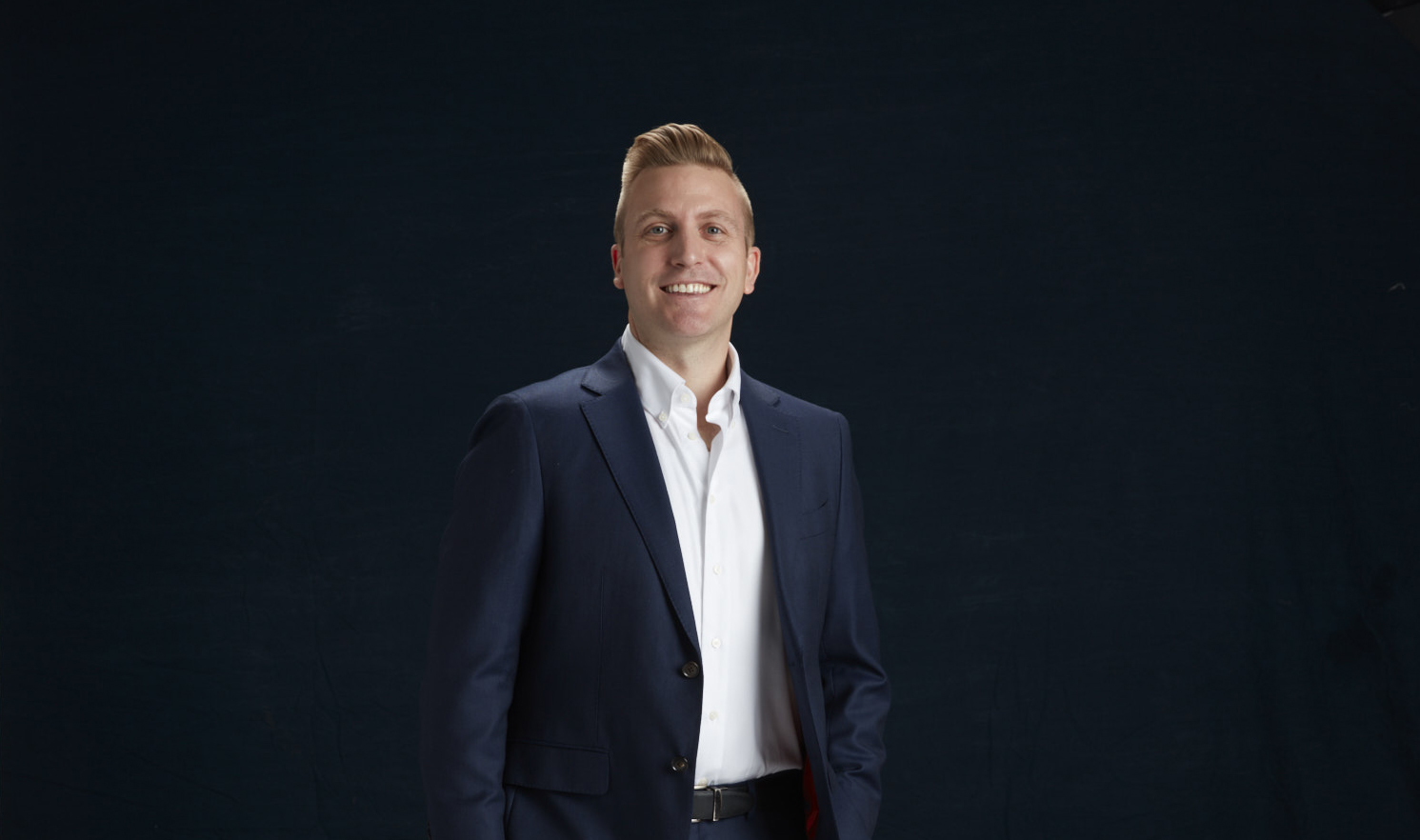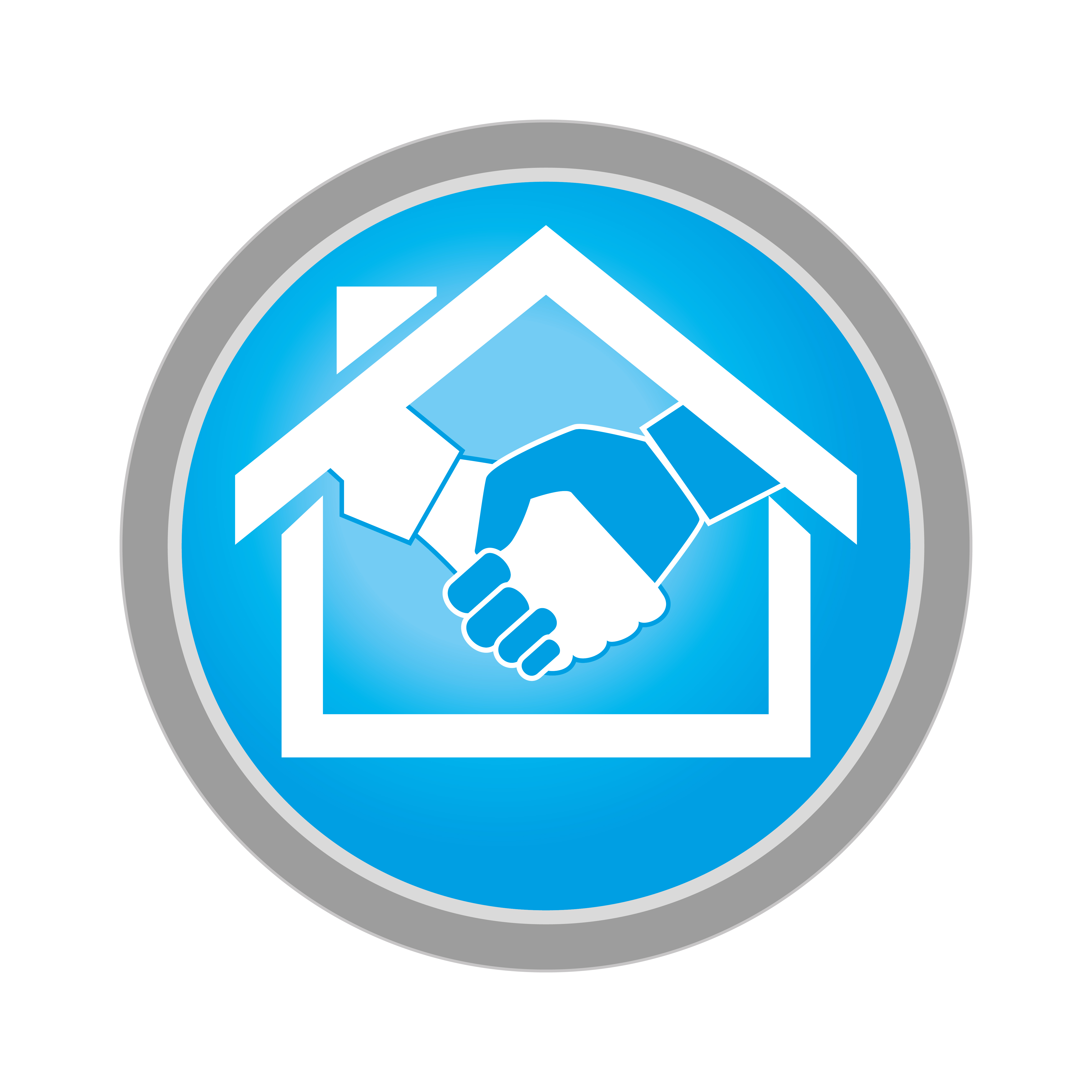 Negotiation Skills
We are paid professional negotiators. Mastering these skills is critical to your success in real estate. We offer an array of courses from fundamentals to Master classes.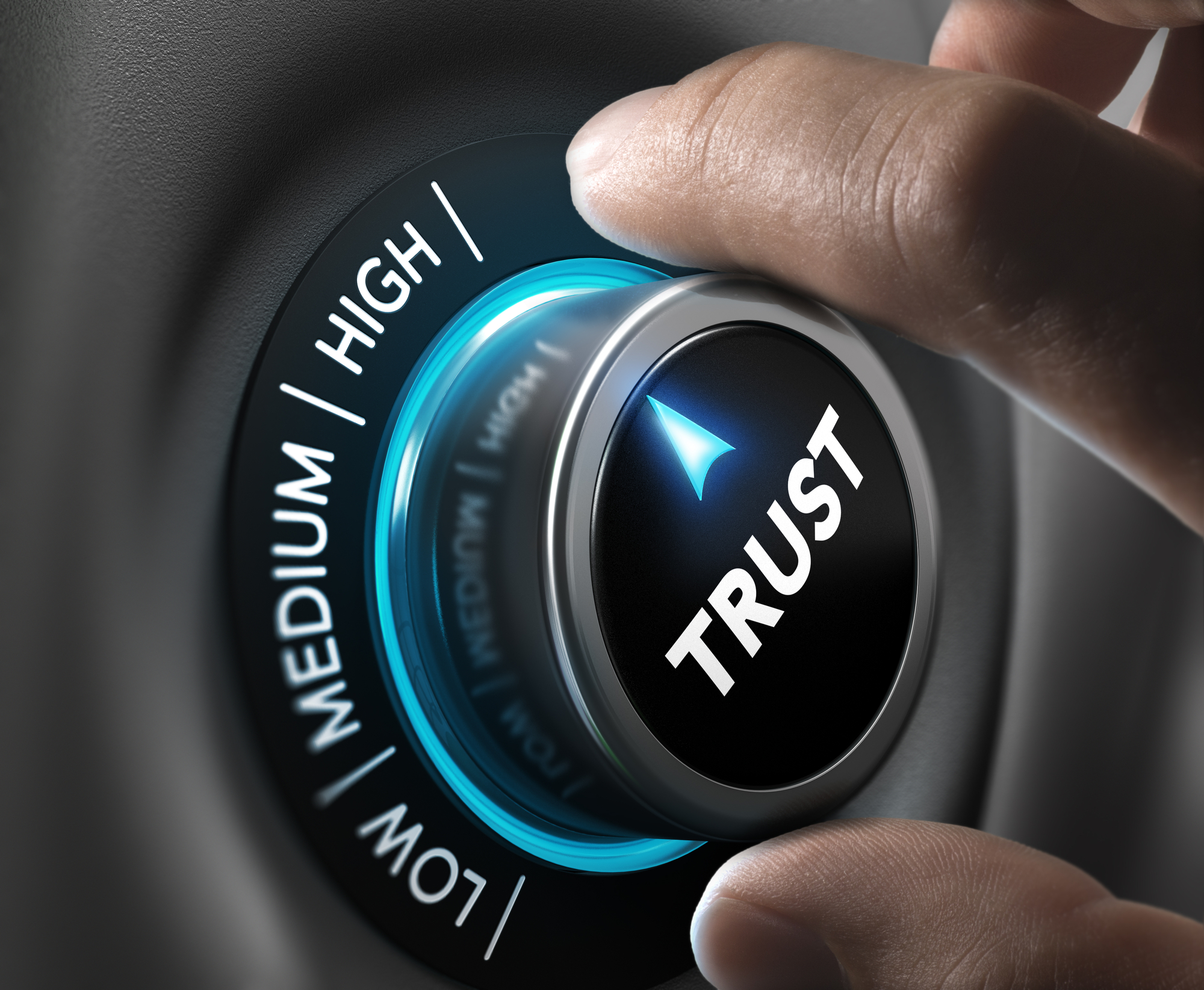 The Nature of Sales
Sales gets a bad rap. The notion of the sleazy pushy used car salesman just doesn't stand up in real estate sales.
High level sales is about communication, connection and perspective taking. It's a new and exciting mindset that sets the top salespeople apart.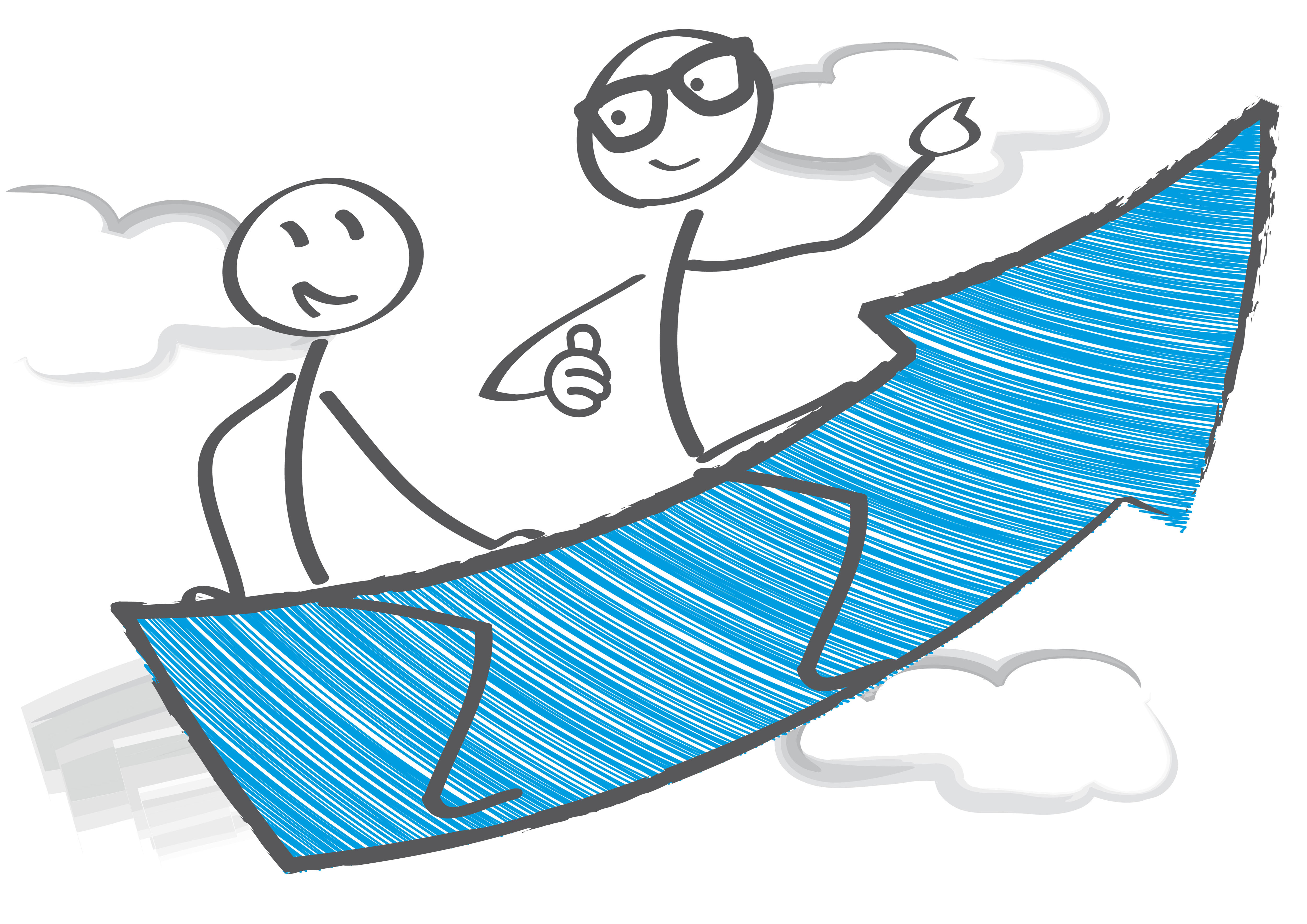 Coaching
The word coaching has loss much of its power through overuse. Coaching in its purest form is helping people move from their current state to a more desired future one.
The reasons we fail to obtain our goals are complex and based in psychology.
We offer one on one coaching, group coaching and self paced coaching.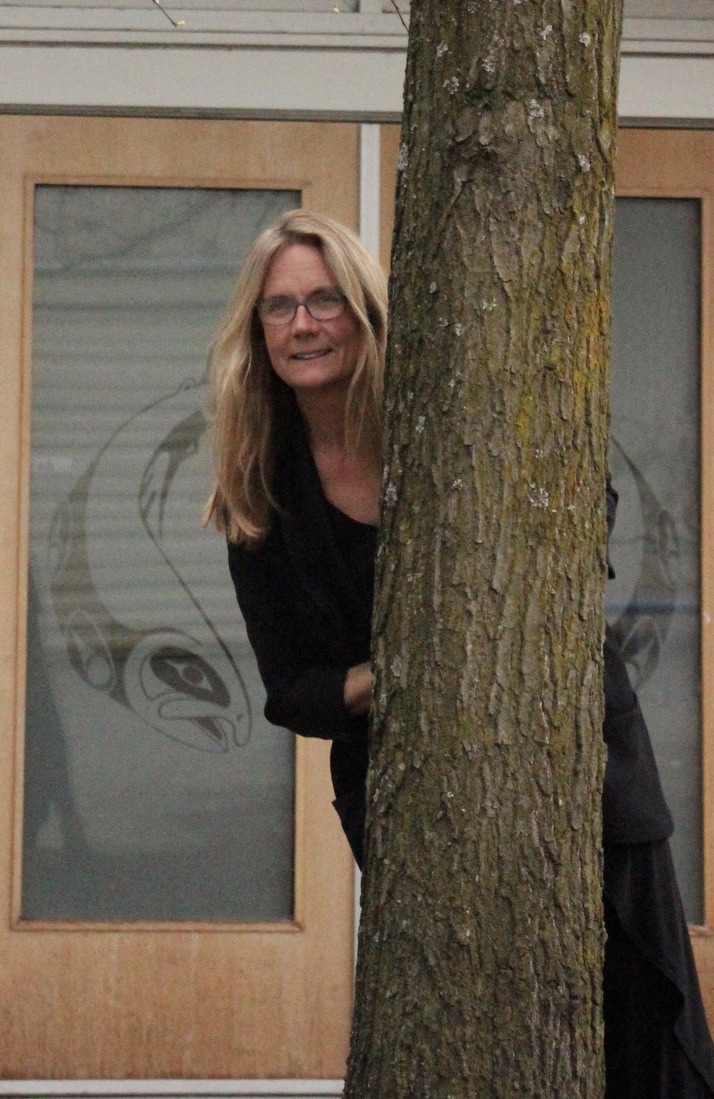 I am passionate about our natural world. Both the wilderness where I adventure and human nature, where I help REALTORS® obtain remarkable results.
I split my time between Whistler BC, my sailboat in the Gulf Islands and my home near Victoria.  When I'm not helping REALTORS® see new perspectives and create meaningful lives, I can be found racing sailing yachts in exotic places, skiing the back bowls of Whistler, or enjoying a peaceful run in the woods. 
I have over three decades of experience in real estate. First, as a highly productive agent in the competitive market of central Toronto, then as a coach, trainer, and the founder of The Nature of Real Estate.
I am grateful for the opportunity to work closely with many of the top REALTORS® and real estate teams in Canada and these experiences feed my knowledge and understanding of our remarkable and ever-changing industry known as Real Estate.
I believe that the natural world is not a metaphor for our business lives, but rather a tangible manifesto. I am fascinated by human nature and know that syncing with the nature of things is essential for high levels of success in all parts of our lives.
I am a learner, a facilitator of learning and an adventurer and I am grateful for all the amazing opportunities that this life holds for us.   
Current and Future Courses
I have just released my first course called REFRESH. It is designed for CNE and MCNE graduates who want to refresh and expand their negotiation skills. I am in the process of designing and executing future course and look forward to working with you all to advanced the professionalism in real estate.
Check your inbox to confirm your subscription